I will be walking out with just my purse this afternoon and not feeling the slightest bit guilty about it! I may or may not put on my pajamas immediately upon entering my house. I'm definitely feeling that May exhaustion! How about you?
Here are the memorable moments from my week:
Tuesday was Field Day! I was a bad blogger and didn't get any pictures, because we were too busy WINNING! Yes, the Royal Blues took 1st place this year.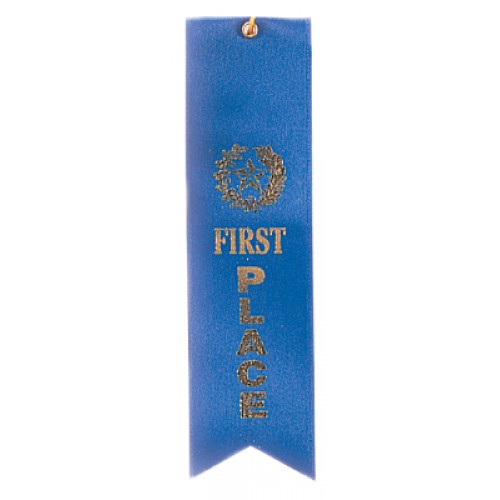 Side note: the kids chose their name by having a "caucus." We had 6 possible choices, and the "undecided voters" had to walk around and listen to why each group thought their name was the best. It was a close race between the Royal Blues and the Warriors, with voters switching right up until the last second! Democracy in action, my friends.
I left school that afternoon in such a good mood, as it was one of the few events this year I was able to enjoy without some type of drama occurring.
So of course I almost got into a major accident on the highway!
I was driving along and some worthless waste of space wonderful human being decided he would like to be in the lane I was currently occupying. It had just rained and the road was slick so as I was trying to avoid him hitting me I lost control of the wheel...
And did a complete 360.
And somehow managed (seriously, I am still working on understanding HOW) to not hit anyone OR the wall I ended up next to.
Shout out to the awesome drivers behind me who waited for me to get my car facing in the right direction, so I could exit the highway and find the nearest parking lot to stop and hyperventilate in for the next 20 minutes.
My absolute #1 fear in life is being in a bad car crash, so the fact that this happened and I ended up only with one slightly sore wrist...
Let's say there's been a lot of reflection going on the last few days.
In happier news, my parents have really gone above and beyond with Teacher Appreciation Week! I, like many teachers I'm sure, have mixed emotions about this week. Mostly because I would like to be appreciated by receiving the raise and step increase I've been waiting on for about 6 years. Over the years, I've had all kinds of experiences this week. There were times I received nothing. Other times I've blinked back tears as a child handed me a flower picked from a bush on the walk to school and half of a cookie, because he wanted me to know I was appreciated. This year I have been blown away by my room moms and their ability to pick out the most thoughtful gifts.
This adorable lunch bag was FILLED with a delicious, home made lunch!
The students all wrote things they liked about me on the sticky notes.
My favorites were:
You are the 2nd best teacher I ever had.
and
Sometimes you don't give us reading homework.
Adventures with Grumpy Gus:
Our portfolio assessment this week had to do with the Statue of Liberty, which we had already covered in Social Studies this year in our Regions of the US unit. Grumpy Gus was not feeling the portfolio assessment, so he was spending his time banging a plastic bin against the desk.
Me: Remember how we learned that the Statue of Liberty was a gift from France? (side note: I am just now reading how that is not entirely accurate, please do not jump all over me, history buffs!)
Grumpy Gus (stops banging): It was a gift?
Me: Yes, a gift.
Grumpy Gus: That was the best gift they could come up with? (resumes banging)
He's still a funny guy even when he's grumpy.
I may have gone a liiiiiiiiiiiiitle crazy during the TpT sale, (hello, KG Fonts Lifetime License), but you gotta spend money to make money, right? Looking forward to taking my store to the next level. #staytuned #busysummerahead